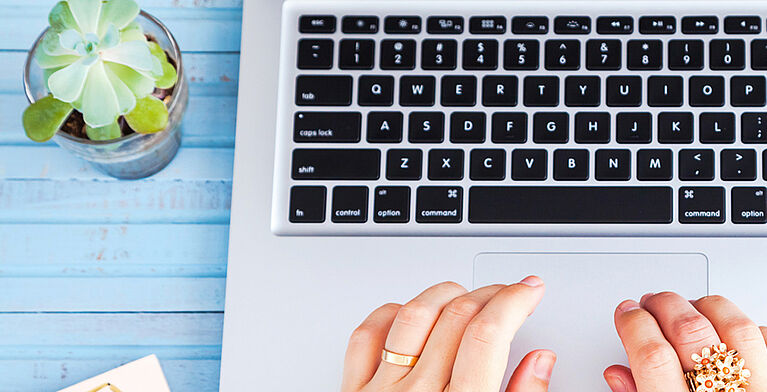 Press information
Here you will find all press information at glance.
Three semesters to become a CSR expert with an MBA degree - FernFH to launch new study programme in 2019
With a new postgraduate programme starting in the autumn semester of 2019, Ferdinand Porsche FernFH bridges a gap in international educational offers. In cooperation with CSR Company International, Austria's only distance-learning University of Applied Sciences has developed an MBA degree programme for CSR managers. The new programme was presented on November 22 at the premises of the Austrian Council for Sustainable Development.