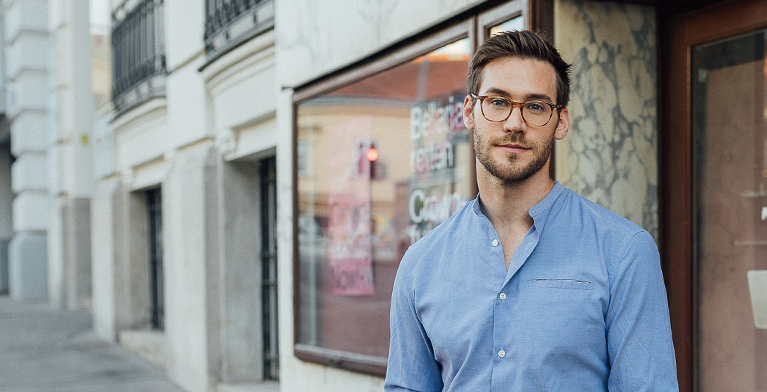 I
Bachelor's degree

Business Administration and Psychology
BA (Bachelor of Arts in Business)
Autumn semester (September)
Length of programme:
6 semesters / 3 years
Tuition fees:
EUR 363.36 per semester plus student union fee
Specialisations:
Human resource management
Marketing research/management
Semester overview:
One semester consists of 3 on-campus sessions (2 days each, Friday and Saturday) and two self-defined distance learning phases.
Language of instruction:
German
Work placement:
300 working hours in a professionally relevant activity
The BA "Business Administration and Psychology" comprises the imparting of knowledge and skills in business administration and psychology as well as their legal and economic aspects. It includes a wide range of key interdisciplinary qualifications, such as project management, conflict management and presentation techniques as well as business English.

Graduates are able to identify and analyze economic and psychological problems at the interface between people, the market and the organization, and develop solutions in practice and then implement them in cooperation with stakeholders from other specialist areas. They can apply the acquired theoretical knowledge and practical skills in their professional practice to new situations and reflect critically on the effects of their actions and decisions.
Admission requirements
General university entrance qualification, OR
relevant professional qualification (incl. additional examinations)
Find out more
Dates will be announced shortly…
More information about the degree programme can be found in the short videos on the FernFH YouTube channel.
The programme offers graduates a broad spectrum of opportunities in all business and psychological fields of the modern enterprise, particularly in positions in the following areas:
HR management
Human resources and organisational development
Personnel and management consulting
Marketing management
Key account management
CRM
Market research
Diversity management
Change management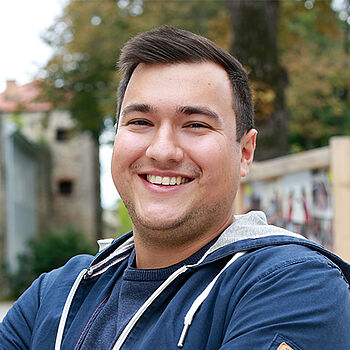 I can directly apply the study contents in my daily work.
David
(Student)
Business administration and law
Programme overview