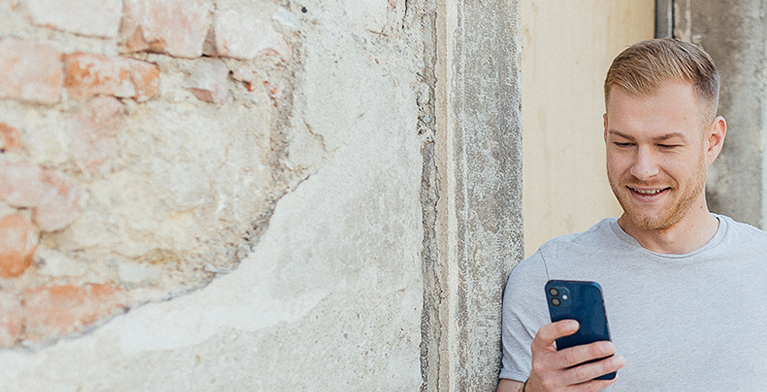 Online Campus
Virtual learning platform
The Online Campus is available to students and lecturers around the clock as a teaching and learning platform for distance learning programme at Ferdinand Porsche FERNFH - The Distance-Learning University of Applied Sciences.

Virtual seminar rooms provide students with (learning) activities, materials such as digital study booklets and academic articles, as well as videos. Communication and collaboration tools permit constant exchange between lecturers and students.

Students always have the Online Campus with them and can access their courses and documents at any time using a laptop, tablet or smartphone. Thus, students at FERNFH have a uniquely high degree of flexibility in their studies.
Click here to access the Online Campus...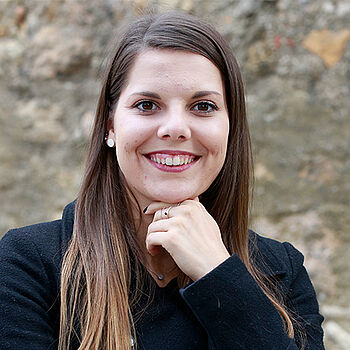 I like that the Online Campus is easy to use. It helps me to stay flexible.
Sandra
(Student)