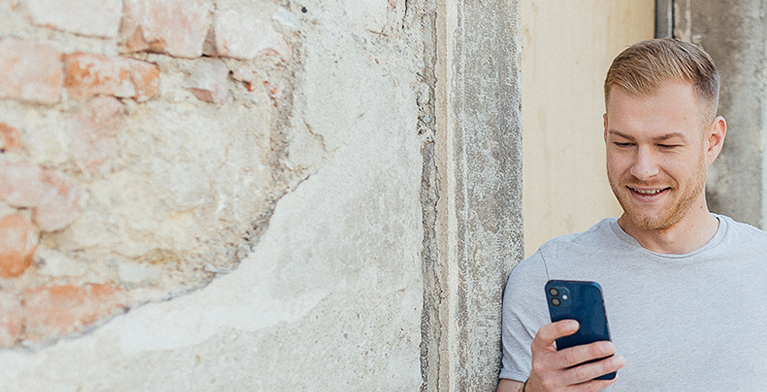 Instructional Systems Design
Welcome to Instructional Systems Design!
The Instructional Systems Design team ensures development.
Implementation and evaluation of new tools in and around the Online Campus
Testing, further development and optimisation of multimedia e-learning scenarios
Implementation concepts for production of multimedia content
The Instructional Systems Design team provides support.
Technical support with regard to the Online Campus
Suggestions and support for effective use of campus tools
Design of multimedia teaching and learning designs (MediaLab)
Support during web conferences
Training and executive education offers for students and lecturers
The Instructional Systems Design team is always up to date.
Tracking of current trends and testing of innovative tools
Networking at community meetings, conferences and meetings
Preparation of best practices
Do you already know the MediaLab of the Ferdinand Porsche FERNFH?
Instructional Systems Design
Head of department