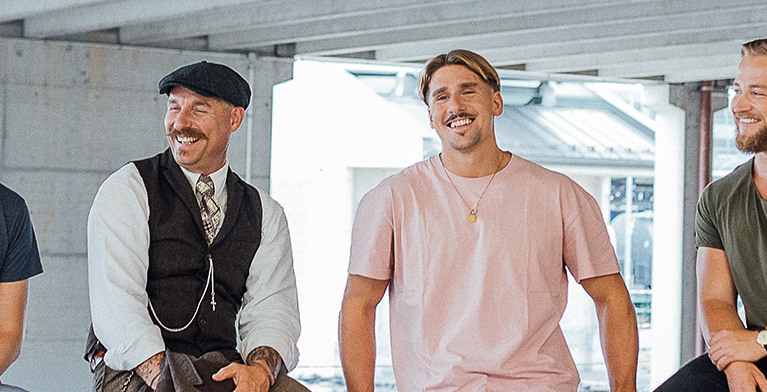 Executive education
Certificate programmes, diploma programmes & degree programmes
The Ferdinand Porsche FernFH distance learning method offers people who work the opportunity to further their development alongside their work and busy lives. This executive education is organised into certificate programme with on-campus sessions and distance learning phases. The academic level coupled with independence in terms of time and location offers the greatest possible degree of flexibility.
How is a distance learning course usually structured?
Similar to the distance learning degree, a semester consists of 3 on-campus sessions (2 days each, Friday and Saturday) and two self-defined distance learning phases, in which you can work independently and flexibly and manage your own time via our Online Campus. Selected lectures and workshops take place and examinations are on-campus sessions in Wiener Neustadt.
More on how distance learning works and certificate programmes at FernFH.