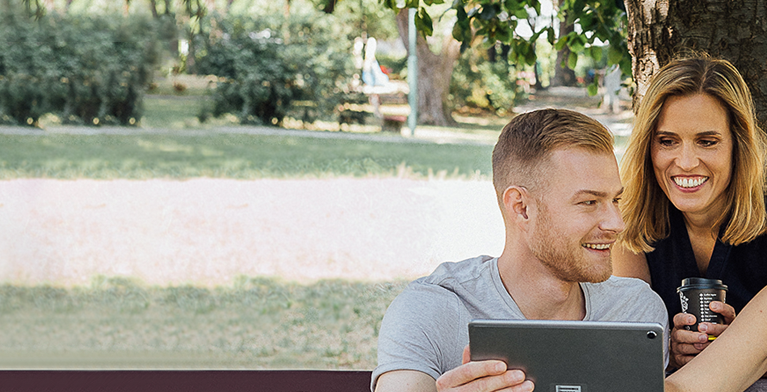 I
Bachelor's degree

Aging Services Management
BA (Bachelor of Arts in Business)
Autumn semester (September)
Length of programme:
6 semesters / 3 years
Tuition fees:
EUR 363.36 per semester plus student union fee
Semester overview:
A semester usually comprises three synchronous (on-site or online) attendance phases and two asynchronous distance learning phases (online).
Language of instruction:
German
Work placement:
300 working hours in a professionally relevant activity (time allocation can be arranged individually in consultation with the head of the degree program)
Aging is something that concerns us all, and not only in care, but also beyond - whether in project or process management, human resources management, prevention and screening, tourism, or housing, urban and regional planning.

The Bachelor's program Aging Services Management is the only program in Austria that combines health sciences, gerontology, public health and new technologies with management skills and economic know-how. As a future manager in the health, social, technical and economic sectors, you will be able to optimally address the needs of older people and make a sustainable contribution to their quality of life.
Admission requirements
General university entrance qualification, OR
relevant professional qualification (incl. additional examinations)
Find out more
After graduation, a broad spectrum of different positions, fields of activity and industries awaits you - these range from management positions in the health and social sector or in the preventive and preventive care sector, management of nursing and care centers, activities in quality, project or personnel management to consulting positions in the field of housing or technical assistance systems.
For example, career opportunities may be available to you in the following areas:
Management positions in the health and social sector
Management of nursing and care centers
Management of day centers for the elderly
Quality management
Project management
Process management
Consulting positions in housing, urban and regional planning or tourism
Organizational development & management consulting
Change management
Consulting positions in gerontology and technical assistance systems
Human resource management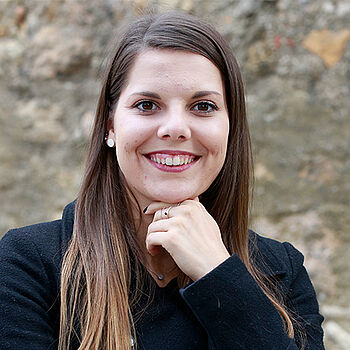 I was able to acquire a broad knowledge of many aspects of ageing.
Sandra
(Student)
Your Curriculum

Your bachelor's degree program in Aging Services Management is composed of various courses as a core curriculum and covers topics ranging from health sciences to gerontology, public health and business.
Would you like to take courses outside the boundaries of Aging Services Management and further your education in other areas?
If you are studying at FERNFH, you have the opportunity to complete micro-credentials in the following subject areas outside of your own degree program:
A Micro-Credential is a qualification certificate you receive after successfully completing a learning pathway (several courses) at FERNFH. You can complete the MCs during your study time at FERNFH and thus individually compile and continuously expand your portfolio of skills and know-how, depending on your personal or professional interests.
Programme overview