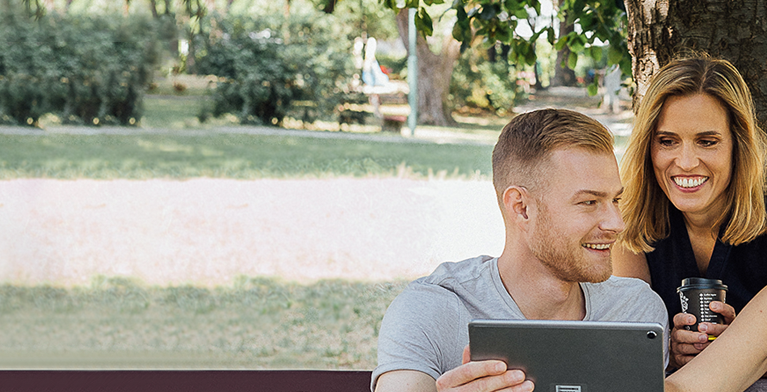 I
Bachelor's degree

Aging Services Management
BA (Bachelor of Arts in Business)
Autumn semester (September)
Length of programme:
6 semesters / 3 years
Tuition fees:
EUR 363.36 per semester plus student union fee
Semester overview:
One semester consists of 3 on-campus sessions (2 days each, Friday and Saturday) and two self-defined distance learning phases.
Language of instruction:
German
Work placement:
300 working hours in a professionally relevant activity
The BA in Aging Services Management is aimed at future managers in the healthcare, social services and technology sectors, as well as in all business sectors whose offerings are geared to the needs of the elderly. As part of this degree programme, in addition to necessary management and social skills, graduates acquire know-how in the sub-areas of gerontology, as well as an understanding of the potential offered by new technologies.
Admission requirements
General university entrance qualification, OR
relevant professional qualification (incl. additional examinations)
Find out more
More information about the degree programme can be found in the short videos on the FernFH YouTube channel.
Thanks to the close link between theoretical knowledge and professional practice, the BA in Aging Services Management offers a broad field of activity in accordance with distance learning programme, e.g. in health and social institutions or in the field of prevention. However, graduates of this programme are also needed in municipalities, in tourism and in housing, urban and regional planning, especially in positions in the following areas and functions:
Project management
Process management
Change management
Management consultancy
Quality management
Network and interface functions in relation to quality of life and health of the elderly
(Commercial) management of health and social facilities for the elderly
Consulting functions in the field of gerontology and new technologies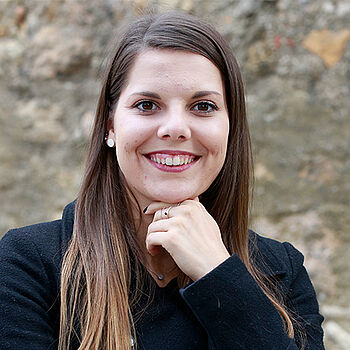 I was able to acquire a broad knowledge of many aspects of ageing.
Sandra
(Student)
Programme overview