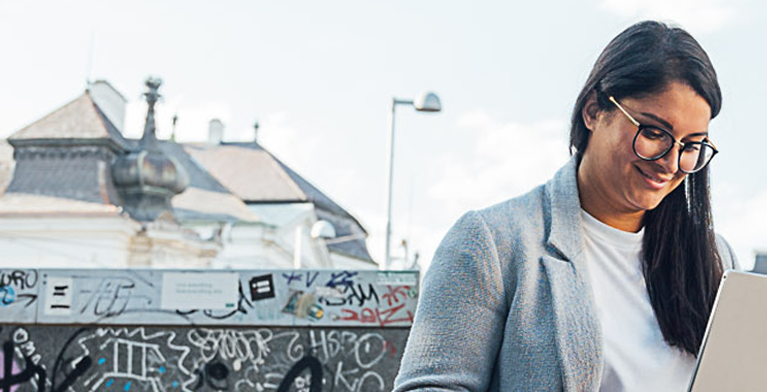 About Ferdinand Porsche FERNFH
Austria's first Distance-Learning University of Applied Sciences
Ferdinand Porsche FERNFH was founded in 2006. The first degree programme to start in 2007 was the BA in Business Informatics. Thanks to innovative forms of learning and teaching within the field of distance learning, FERNFH plays a pioneering role with regard to distance learning programmes in Austria.
Founded in
2006

Owner

FERNFH Management & Service GmbH (74%),
Province of Lower Austria (26%)

Executive Management

Axel Jungwirth, CEO of Ferdinand Porsche
Fernfachhochschule GmbH and
FERNFH Management & Service GmbH
Elfriede Riesinger, COO of Ferdinand Porsche
Fernfachhochschule GmbH
Alexander Fleischer, CFO of
FERNFH Management & Service GmbH

Degree programme available

since the 2007/08, autumn semester

Location

Wiener Neustadt

---

---

Students

1.033

Graduates

1.996

Staff

69

Lecturers:

166 (external 151, internal 15)

Degree and
executive programmes

15

Degree programmes

Aging Services Management | Bachelor
Business Administration and Psychology | Bachelor
and Master
Business Informatics | Bachelor and Master

Micro-Credentials

22