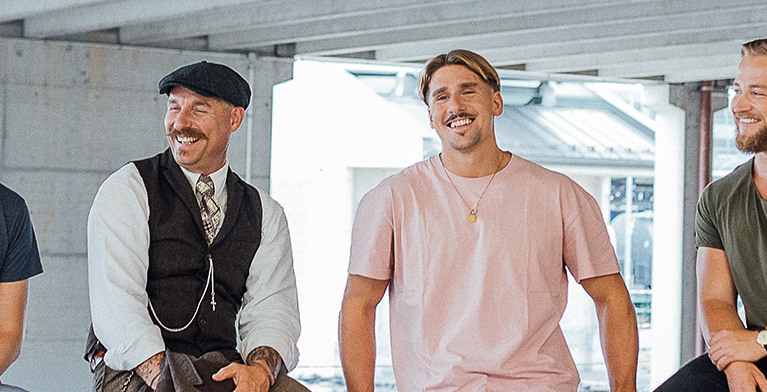 Distance learning
Distance learning at Ferdinand Porsche FernFH
Ferdinand Porsche FERNFH - Distance-Learning University of Applied Sciences - offers five degree programmes in three different fields. These are organised as distance learning programmes with on-campus sessions and self-defined distance learning phases. This allows you to study flexibly alongside your job and family without being tied to a specific location. The innovative organisational form of FERNFH degree programmes paves the way for new professional opportunities for you and creates space for your individual way of life.
Aging Services Management
Business Administration and Psychology
How is a distance learning course structured?
A semester at FERNFH consists of 3 on-campus sessions (2 days each, Friday and Saturday) and two self-defined distance learning phases. During the distance learning phases you will complete the courses independently on the Online Campus, where you can manage your own time and work in small, virtual groups with your fellow students. Lectures, examinations and workshops take place on the on-campus sessions in Wiener Neustadt.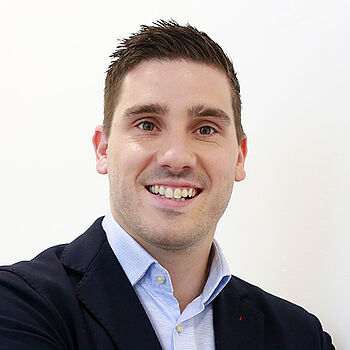 FERNFH allows me to study besides my full-time job and my family with two kids.
Philipp
(Graduate)