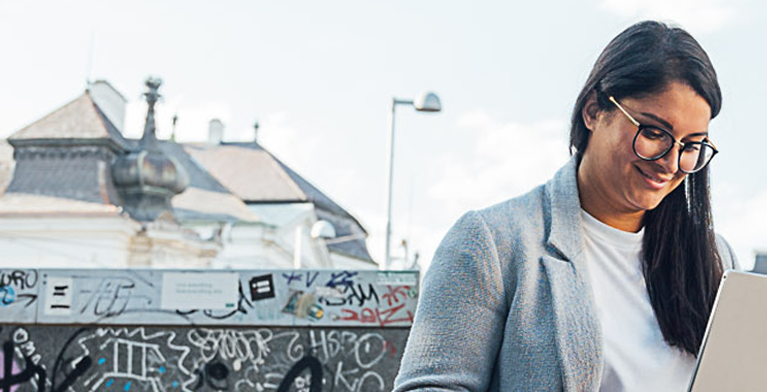 Student representation at FernFH

We represent the interests of students and course participants of the FERNFH and act as a link between students, lecturers and programme directors.
We provide support to the students of FERNFH to answer questions about their studies, health aspects in the context of studies and compatibility of studies with work and family.
A part of the student representation attends at meetings of the academic board of FERNFH and contributes to the quality management and further development of FernFH. This panel creates space for diversity and the students opinions.
In addition, meetings are held several times a year on the level of the federal ÖH and the FH representations. In these meetings decisions are taken on the federal level and exchange of members of different universities takes place.
The student representation is ideally a heterogeneous composition of members from different fields of study. This makes it possible that a wide range of views and ideas flow into the work of the student representation.
We cooperate with the employees of FERNFH at eyelevel and in a solution-oriented manner. Inquiries by students are treated anonymously, unless otherwise requested. We strive to safeguard and enforce the interests of the great majority and at the same time - in our interest of diversity - to consider and respect the diverse concerns of individuals.
Participation and elections
If you are interested in becoming a member of the student representation, please contact us! The opportunity of a membership in the student representation depends on the current number of members.
The student representation is elected every two years, in the odd years (2017, 2019, 2021, ...). In the same year the representation of the study programmes will be elected. Elections are held on the federal level. The annual representatives are re-elected annually.
All members of the student representation, the representation of degree programmes and annual representations including their contacts appear in the corresponding area of ​​the Online Campus.