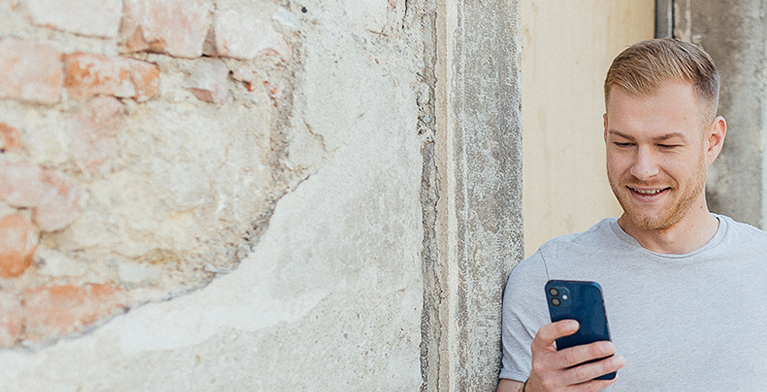 Office 365 for students and lecturers

Students and lecturers at Ferdinand Porsche FERNFH automatically receive a licence for Office 365 Education (until revoked). The licence will expire as soon as you have completed your studies or are no longer working for FERNFH.
Here you will find useful information from Microsoft.