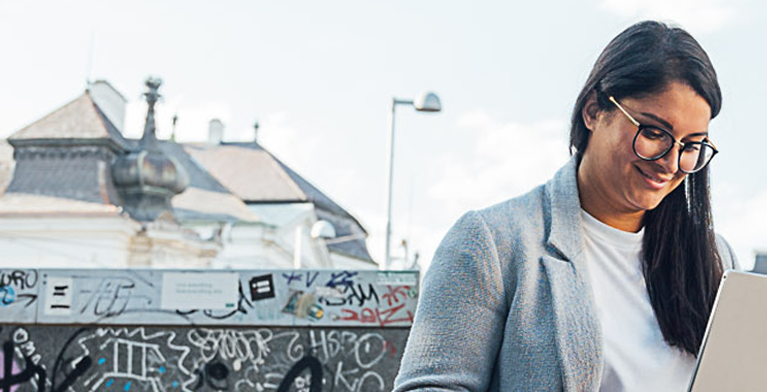 Thorsten Händler
Thorsten Händler is head of the department for Digital Transformation as well as head of the R&D department at the Ferdinand Porsche FERNFH - Distance-Learning University of Applied Sciences.
His research interests cover fields of information systems and software engineering including IT education & training, process and knowledge management, serious games and gamification, human-computer interaction, web development, software modeling, digital technologies (AI, VR) as well as IT-driven business models (EdTech & HRTech).
Supervision of theses in the above-mentioned areas upon request.
Since 2023
Head of Department for Research & Development

Since 2022

Head of Department for Digital Transformation,
Ferdinand Porsche FERNFH

2019 – 2022

Senior Researcher and Lecturer for Information Systems,
Head of HR Intelligence & Analytics and Head of Media Informatics,
University of Applied Sciences BFI Vienna

2013 – 2019

Researcher and Lecturer (Research Associate), Institute for
Information Systems and New Media, Vienna University of
Economics and Business (WU)

2011 – 2013

Software Developer and IT Consultant, Frankfurt am Main
2014 – 2019

Doctoral studies (PhD) in Information Systems,
dissertation title: "Game-based Teaching and Training
Environments for Software Refactoring", completed
with distinction, Institute for Information Systems and
New Media,Vienna University of Economics and
Business (WU)

2017 – 2018

MBA in Engineering Management,
Buechner Mobile University Darmstadt, Germany

2007 – 2012

Studies in Computer Science and Classics (Latin),
Goethe University Frankfurt am Main
Program Committees and Organization
PC member of the following scientific conferences: CSEDU 2023, CSEE&T 2023, EKM@CSEDU 2023, GamiLearn@TEEM 2020/21/22/23, KMIS 2023, iLRN 2021/22, REET@RE 2020; also regularly reviewing for conferences such as ICIS, AMCIS, ECIS, EduCon, etc.
Co-Chair/Organizer of the following scientific events: SE-Games workshop @CSEE&T 2020, CM4DT special session @KMIS 2020
Digital Transformation
Head of department