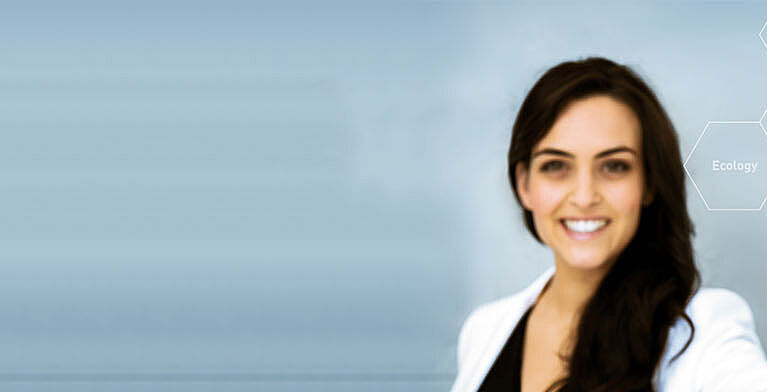 III
MBA

International Corporate Social Responsibility Management
MBA (Master of Business Administration)
Length of programme:
3 semesters
Costs:
€ 16,800 (incl. student union fee, excl. travelling costs)
Type of study:
Distance learning via Online Campus (an interactive online learning plattform), plus 3 on-campus sessions (2 in Austria, 1 international)
Language of instruction:
English
Corporate Social Responsibility – a strategic management tool that addresses the impact that an organisation's action has on the environment, society, and the economy and controls these specifically.

The rapid economic growth of recent decades has created a great deal of opportunities – and also negatively impacted the ecosystem. For this reason, we need leaders who can professionally manage the needs of people, the environment, and the economy while reconciling them for future generations. Graduates of "International Corporate Social Responsibility Management | MBA" acquire the necessary skills for this.

The MBA programme is designed for managers, (prospective) CSR managers, communication managers, business consultants and project managers.
Admission requirements
Completed study (min. bachelor's degree level) AND
Relevant professional experience
Find out more
Dates will be announced shortly…
International and recognized.
Internationally recognized programme: Guidelines of the Association of MBAs
Based on the international Social Responsibility standard ISO 26000
Lecturers are international CSR experts (Get more information about lecturers)
Lecturers and students from all over the world
Students get access to an international CSR network
Practice-focused and flexible.
Concept of distance learning allows flexible study from anywhere
International case studies throughout the MBA programme
Practical focus by processing real problem statements of an international client during the 2nd on-campus session
Master's Thesis: Practical project, scientifically worked up

Acquisition of competence
The MBA programme "International Corporate Social Responsibility Management" at Ferdinand Porsche FernFH includes all essential basics of CSR management. Additionally a specialisation in specific subjects is offered.
Students in the MBA programme learn how the future direction of economic life can be successfully implemented regarding CSR and sustainability factors. CSR experts as lecturers ensure that they receive training directly in practice.
MBA programme graduates…
are familiar with the main CSR principles: responsibility, transparency, ethical behaviour, network building, and stakeholder communications.
are able to develop appropriate measures and solutions and implement them in the corporate context.
take the business strategies of their company or organisation to the international level of sustainability standard ISO 26000.
are familiar with the latest SR tools and guidelines for successful strategies.
use their CSR expertise internationally and according to uniform SR standards.
have the necessary knowledge to assess different questions in a strategic and sustainable way.
Programme overview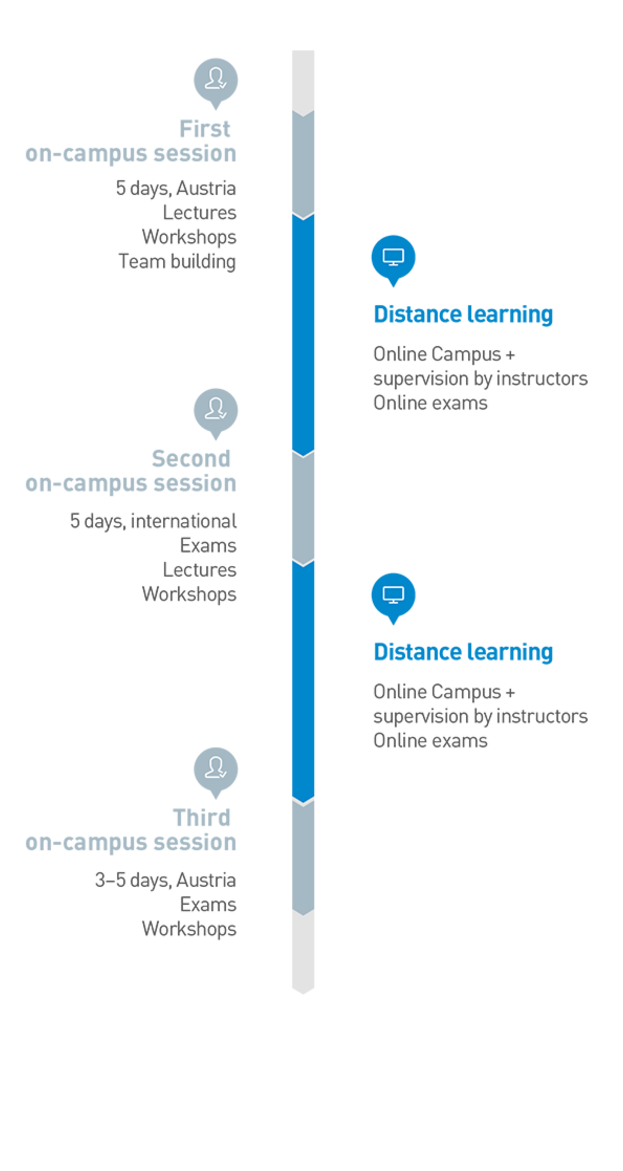 Building a solid career and business involves both high commitment and expertise in SR standards.
Martin Neureiter
(Programme director)