Lecturers International CSR Management | MBA
Taught by international CSR experts
Internationally recognized CSR experts have been won over to the "International Corporate Social Responsibility Management | MBA".
They are recognized CSR executives in their country, active in international CSR networks and have many years of consulting expertise.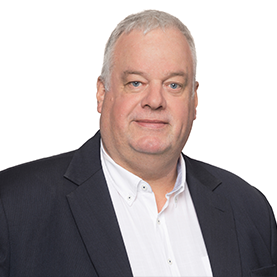 Martin Neureiter

Professional career: Founder & CEO (CSR Company International), Task Group Chair of ISO, CSR coach at CEO level
Company: CSR Company International | International
Courses: Introduction to Corporate Social Responsibility, Understanding Social Responsibility, Management Approach of CSR-ISO 26000, Framework for CSR, Master's Thesis Seminar
Martin Neureiter has long term experience in CSR and founded the CSR Company International in 2007. As Task Group Chair of ISO (International Organization of Standards) he was responsible for the implementation and communication of the ISO 26000 standard on Social Responsibility. He is author of a standard book in the field of CSR and teaches CSR at St. Gallen Management Institute (Switzerland). He also works as a CSR coach at CEO level.

Links:
Profile LinkedIn
Profile Twitter

---
John Aston has over 20 years of experience in helping Organisations to manage their environmental and community risks all over the world. Astoneco management ltd. collaborates with a large variety of organizations, including the World Bank, UN, OECD, as well as governments, non-profit organizations and communities. Aston is a member of the technical committee which created the international stakeholder engagement standard AA1000SES (2011) and a visiting lecturer at a number of universities. Furthermore he Co-authored 'Smart Engagement: Why, What, Who and How (Routledge, 2014)', and is a trainer, coach and team developer.
---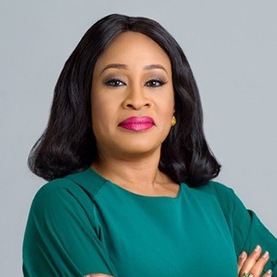 Ini Abimbola is a sustainability expert, trainer, speaker and author and convene the "Africa CEO Round-table" and Conference on Corporate Sustainability & Responsibility (AR-CSR™) and curate a leadership series on sustainable development, "Sustainable Conversations™". She is also a think-tank member of the "World Entrepreneurship Forum" and member, "World Economic Forum's Global Agenda Council" on Africa.

Links:
Video "View From The Top With Ini Onuk-Abimbola Pt 1"

---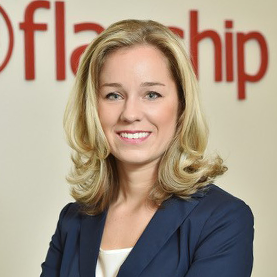 Sandra Feltham

Position: Founder and CEO
Company: Flagship Consulting | Czech Republic
Courses: Leading from the Top & Stakeholder Communication, Internal & external Communication, CSR Reporting in Practise, CSR Reporting according to GRI
Website: www.flagship.cz, www.blf.cz
Sandra Feltham is a leading expert on corporate sustainability strategy and sustainable development based in the Czech Republic. She owns Flagship Consulting, the first agency in Czech and Slovak Republics focused on sustainable business and non-financial reporting. She is also the president of Business Leaders Forum, association for socially responsible companies in Czech Republic.

---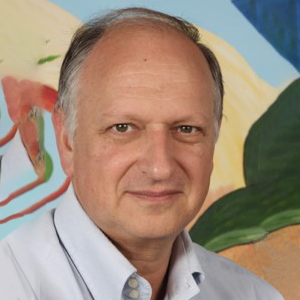 Pierre Mazeau

Position: Head of CSR
Company: Electricité de France | France
Course: Stakeholder Theory & Practise