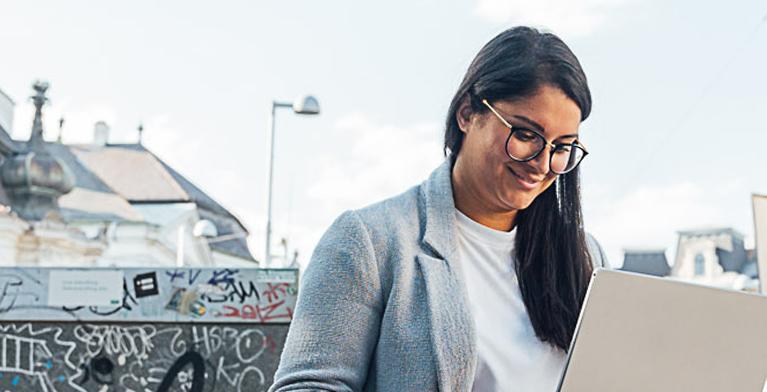 Information about application
Information requirements with respect to applicants pursuant to Section 13 DSGVO
Data collection, purpose of the data collection and deletion of data
Ferdinand Porsche FernFH (Ferdinand Porsche Fernfachhochschule GmbH and FernFH Management & Service GmbH), Ferdinand Porsche Ring 3, 2700 Wiener Neustadt, automatically processes any personal data entered by the applicant as part of the online application process, as well as any data collected as part of the subsequent admissions procedure (aptitude test and admission interview in accordance with the respective study and examination regulations).
The purpose of this processing is to process your application. Should the applicant be awarded a place on a course following the admissions procedure, further processing of the personal data disclosed will be required for the purpose of creating a training contract or for compliance with the legal reporting obligations of FernFH.
As applying for a study place at FernFH is only possible via the online application system, if this personal data is not collected application for a place on a course cannot go ahead.
This personal data is deleted after different periods of time depending on the application procedure.
Data recipients
The personal data collected is only used internally by FernFH employees.
Here you will find an overview of the most important information about applying to the Ferdinand Porsche FERNFH:
Information for applicants
MON-FRI between 8 a.m. and 2 p.m.